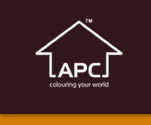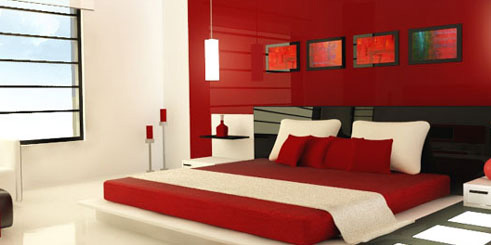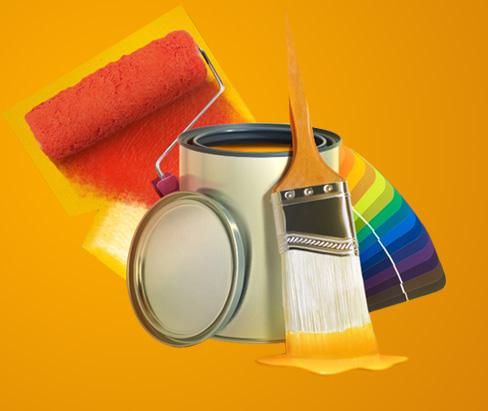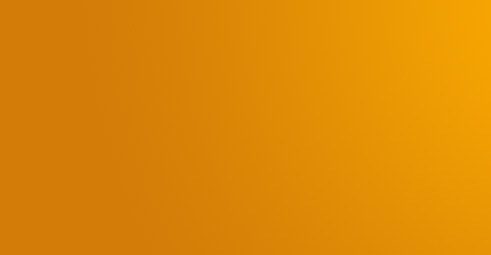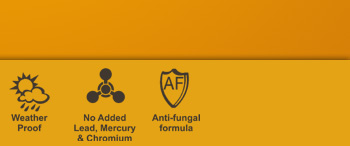 Copyright © 2011. apcpaints.com. All rights reserved.

Exterior
Interior


APC paints is the new venture of experienced hands in the wall finish sector. The company works with the vision to promote quality through their diversified product line. Ensuring every effort to colour your world of living.

A wide palette of colours to choose from. A range of products, formulated to strict quality control guidelines. Priced, affordability. Come, brighten your life today. APC Paints will guide you to your dreams, giving them new colour and freshness.
Introducing The Company